Description
New Treated Timber Sleepers 100x200mm x2.4m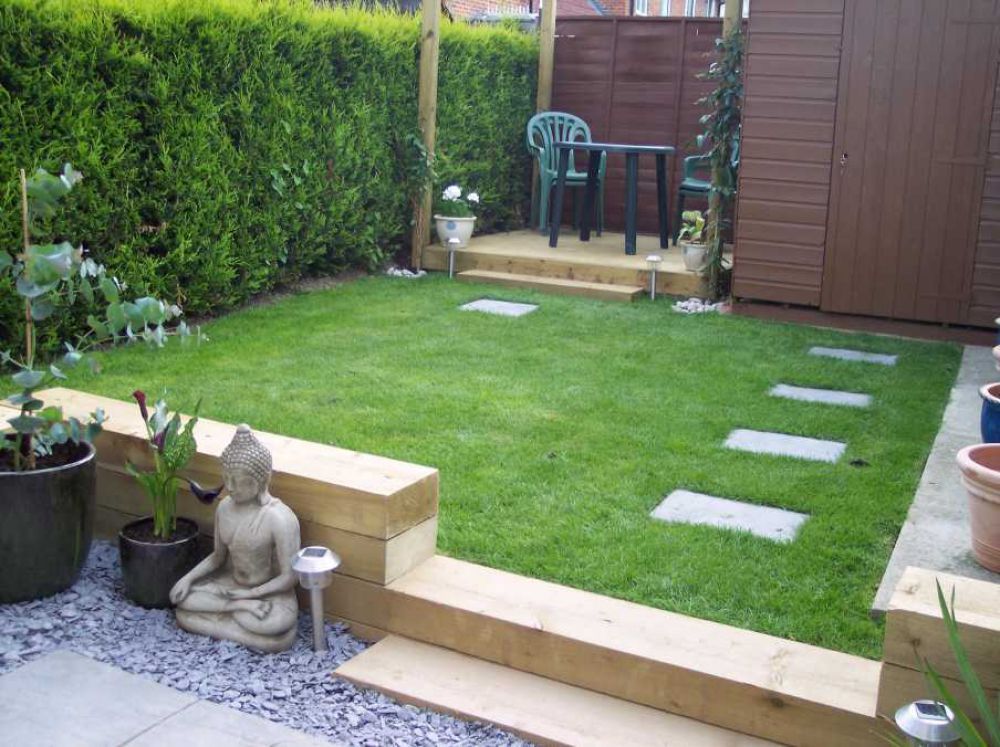 Treated in green
Ideal for raised beds and garden landscaping so will not leave tar all over your hand /clothes and grass like reclaimed sleepers do.
High-quality garden sleeper which is pressure treated for longer life and to help resist rot.
Treated wood which typically fades with age but can darken when wet.
For large quantities or different sizes please email rorouksales@gmail.com