Description
WOODEN SHIPLAP GATE
PRESSURE TREATED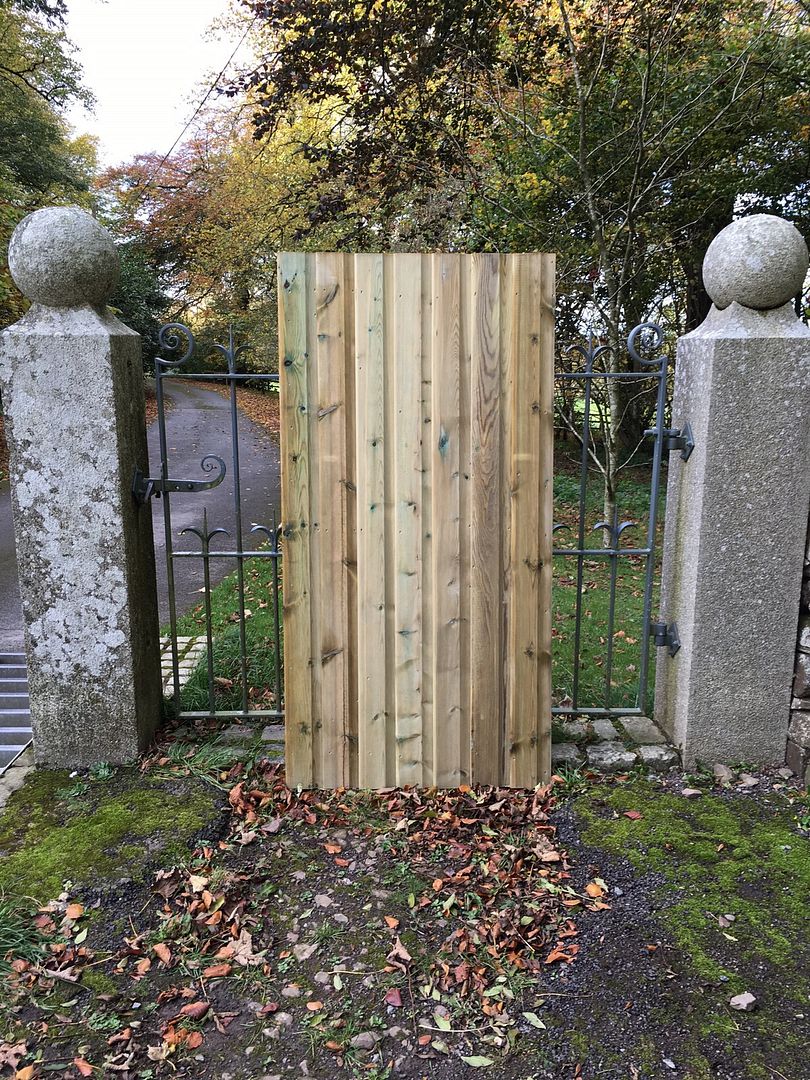 These are our most popular garden gates, made to blend in with any style fence as closely as possible. All materials used are of the same high quality as our normal fencing products.
Our shiplap gates are ledged and braced using pressure treated 38mm x 88mm structurally graded timber. The shiplap slats are 150mm x 15cm.
Shiplap gates are stocked as 1.8m high x 0.9m wide; 1.2m high x 0.9m wide ; and 0.9m high x 0.9m wide. Different sized gates can be made to order.
Please email rorouksales@gmail.com and we can quote accordingly.
We can supply the appropriate hinges, auto latch and gate posts should you desire. Items bought together can have the postage combined.
PLEASE NOTE: The nature of timber is that it may shrink, split and crack in hot weather as it gives up moisture into an atmosphere drier than itself, and may swell in wet weather, as it takes up moisture from an atmosphere wetter than itself. Please not RoRo Timber are not responsible for this as it is an inherent characteristic of wood; we give this information so you can make informed decisions about using wood.