Description
10 PACK OF GALVANISED FERRULE WINDERS WIRE STRAINING TOOLS TIGHTENS WIRE BARBED WIRE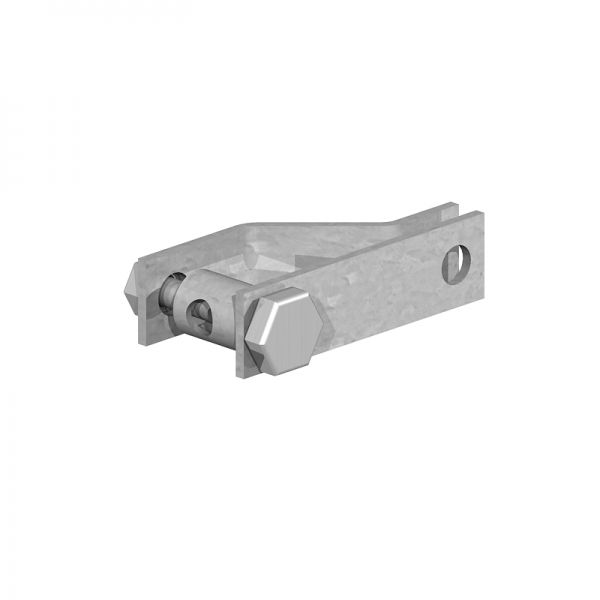 3 and a half in in size (88mm)
Here are our galvanised ferrule winder as an effective wire strainer when erecting wire fencing.
If you need to tension your line wire that has been fixed to angle iron posts for example, this galvanised ferrule winder is the ideal tool. It can also be used with timber fence posts.
Galvanised for extra corrosion protection, this ferrule winder will last in all weathers.
AVAILABLE IN 5 & 6 INCH ALSO
PLEASE EMAIL ROROUKSALES@GMAIL.COM FOR PRICES